10-75.Net HotShots:
---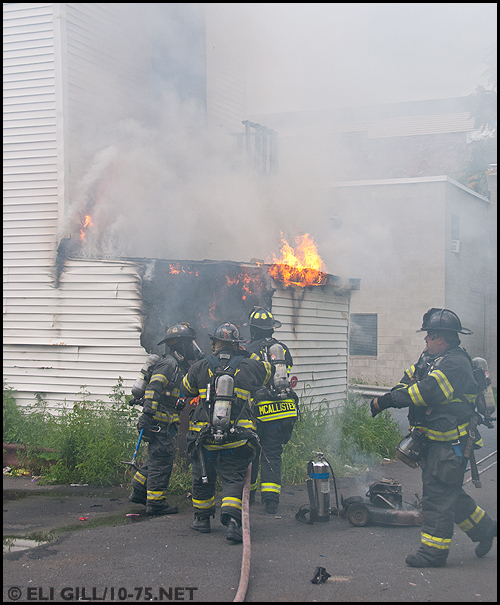 Albany Firefighters quickly extinguished this fire at 84 Ontario St 8-7-14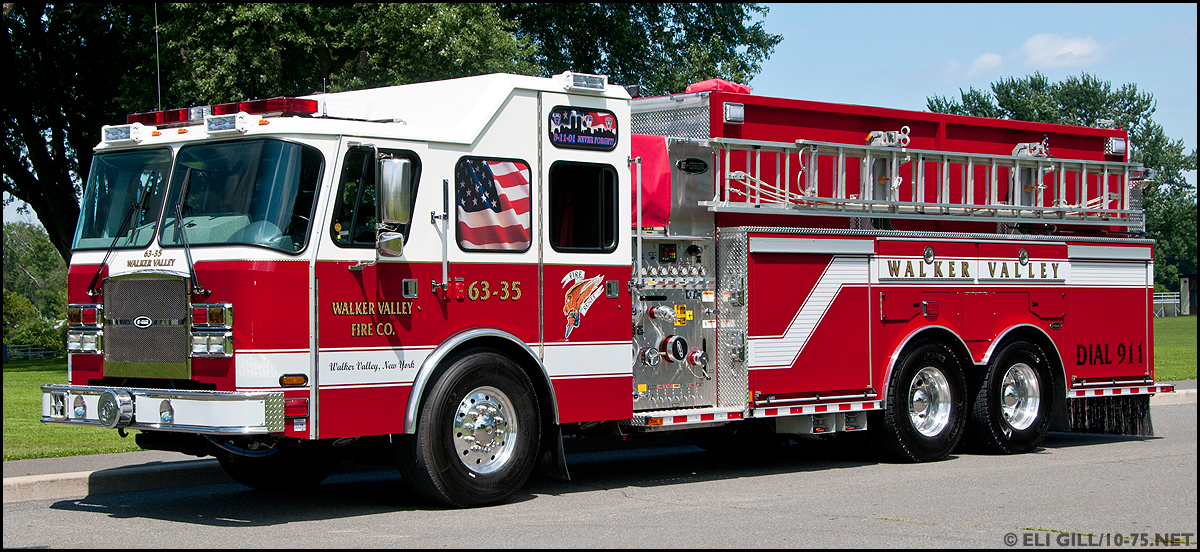 Waker Valley, NY FD Recently took delivery of this E-One Tanker.

Apparatus News Page
Upcoming Apparatus Deliveries, Orders & Refurbs

---
Recent Updates:

8/19 - Added: Worcester FD Updated: Hoosick FD, Buskirk FD & West Hoosick FD

8/15 - Added: Northville FD, Ephratah FD, Edinburg FD

8/12 - Updated: Knoll's Atomic Power Lab Fire Brigade, Malta Ridge FD, Round Lake FD

7/27 - Updated: Hudson FD, Niverville FD, Ancram FD, Mellenville FD, Stottville FD, Stockport FD, Stuyvesant Falls FD & North Chatham FD
Stone Ridge FC, Highland FD, Walker Valley FD, Saxton FD & Malden-West Camp FD

6/24 - Updated Wilton FD & Brunswick No. 1 FD

6/11 - Added: 24th WMD-CST

---

Want me to photograph your department's apparatus? Send me an email!


E-Mail

10-75.Net
Send me questions, comments, corrections, complaints, etc.
---
All Content Copyright 2005-2014 Eli D. Gill/10-75.Net, unless otherwise noted. All Rights Reserved.
This site is not associated with, and does not reflect the opinions of any of the departments, names or services that are posted or depicted on this website unless otherwise noted.