10-75.Net HotShots:
---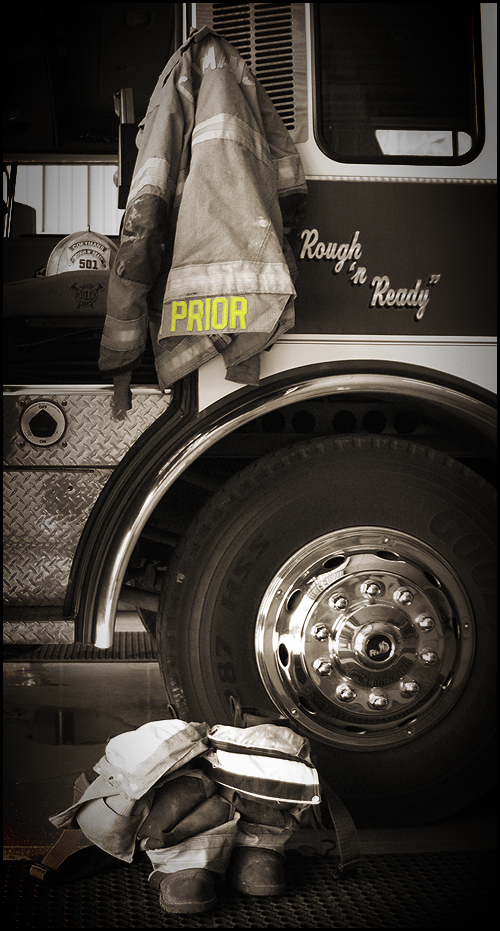 RIP Coeymans Fire Department Past Chief Rob Prior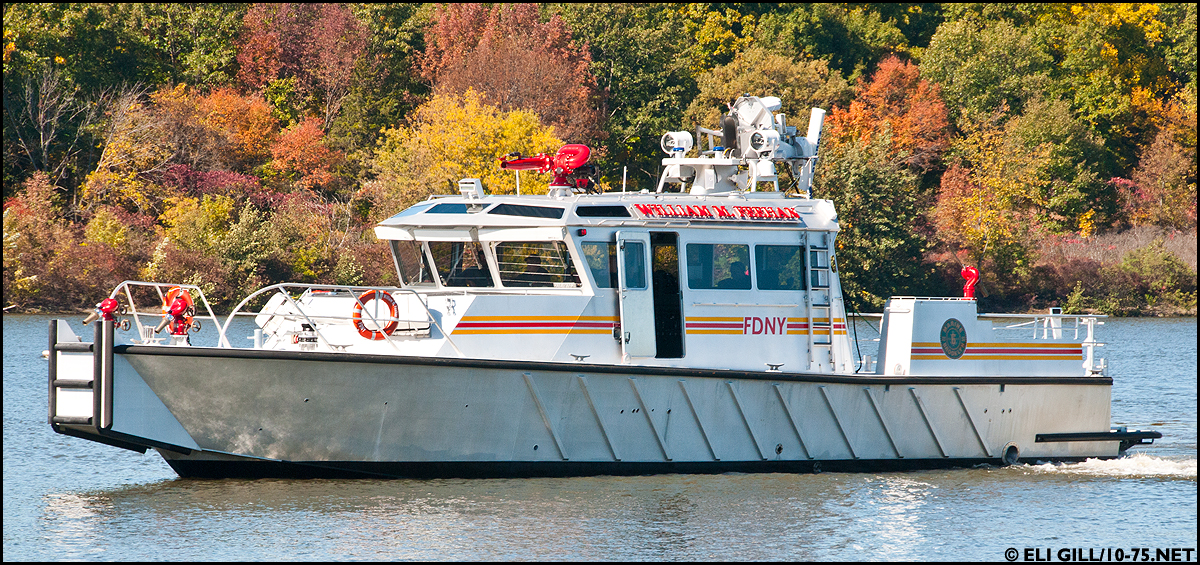 FDNY Fireboat William M. Feehan, Marine 6 passes through Waterford, NY during delivery.

Apparatus News Page
Upcoming Apparatus Deliveries, Orders & Refurbs

---
Recent Updates:

9/13 - Added: Albany, NY 3rd Alarm Structural Fire - 9/12/15
Updated: Albany Airport FD (E3)

9/10- Added: Funeral photos: Albany, NY Ret. Chief Robert Forezzi Sr. RIP

8/28 - Updated: Green Island FD, McKownville FD, Albany FD

6/16 - Updated: Elsmere FD, Onesquethaw FD

3/20 - Updated: New Salem FD (23-22), Rensselaerville FD (27-10), Broward Sheriff Fire Rescue

3/17 - Albany, NY 2nd Alarm Structural Fire - 3/16/15

3/2 - Updated: Reedy Creek (Walt Disney World) FD


---
Want me to photograph your department's apparatus? Send an Email.
E-Mail
10-75.Net
Send me questions, comments, corrections, complaints, etc.
---
All Content Copyright 2004-2015 Eli D. Gill/10-75.Net, unless otherwise noted. All Rights Reserved.
This site is not associated with, and does not reflect the opinions of any of the departments, names or services that are posted or depicted on this website unless otherwise noted.